At Park Shore Waikiki, you'll find something to please every taste - from delicious Japanese cuisine and fresh sushi at Yoshitsune, to a variety of paninis, salads, smoothies, and baked goodies at Tucker & Bevvy; to Lulu's Island-Asian-American cuisine with burgers, steaks, coconut shrimp, salads, and a fresh catch of the day.
Lulu's Waikiki, Tucker & Bevvy, and Yoshitsune are accessible. For more information, please view our Accessibility Statement.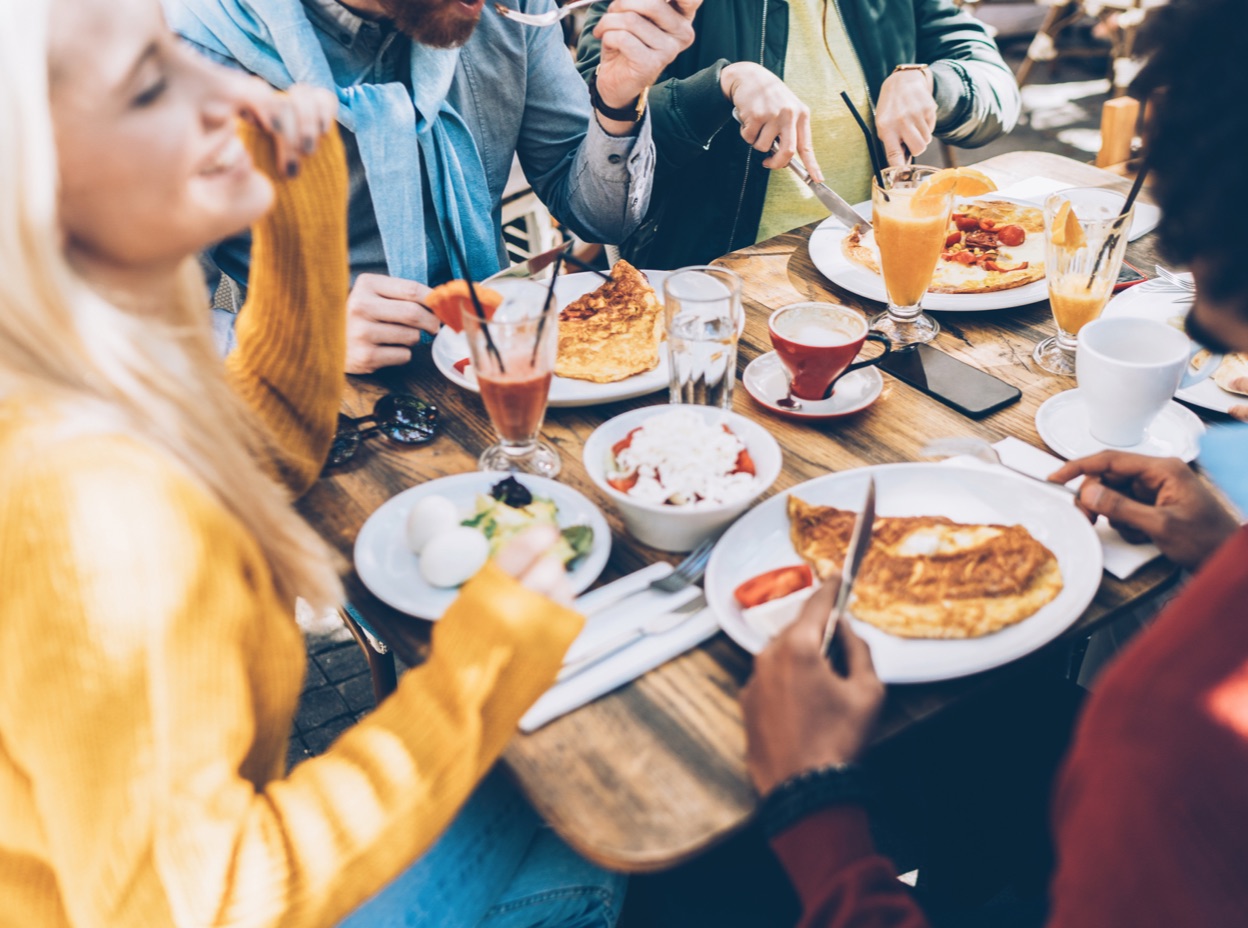 Lulu's Waikiki has been nestled in the Honolulu area since 2004. This cozy establishment highlights our passion for market-fresh ingredients, honest cooking, and an enjoyable atmosphere. Our menu features a selection of dishes, all made in-house by our team of talented chefs.
With some of the most delicious combinations of ingredients, there is something for everyone to enjoy. Known for our beautiful views, local draft beers, live music, industry Monday, and the perfect spot to watch your favorite sports games, every day is the perfect day for you to join us at Lulu's Waikiki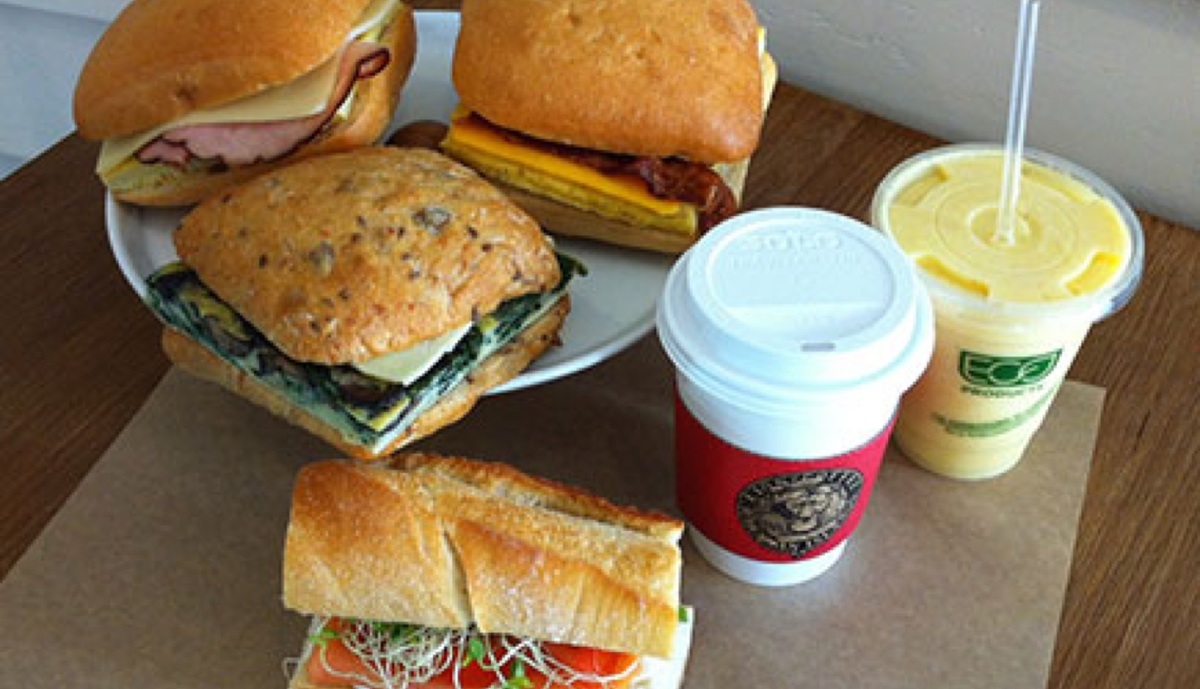 Located in the lobby of Park Shore Waikiki is a favorite restaurant among locals and hotel guests. Come down to Tucker & Bevvy for delectable picnic foods, great for leisurely breakfasts, beach days, or lunch at the park. We'll get you ready for a beautiful day out in Waikiki. Start your morning with illy coffee and one of T & B's hot egg paninis, avocado toast, or smoked salmon on a bagel. For a refreshing start, try the acai or green banana health bowl topped with fresh fruit, chia haupia and house-made granola.
For lunch, you'll find a tasty assortment of grab-and-go sandwiches like Aussie Salad and Curried Chicken Salad, or choose from the many salads, sides, and desserts. Try the toasted sammies, like the Veggie Stack and Turkey Club, and don't forget to order a cold pressed juice or fresh fruit smoothie on the side!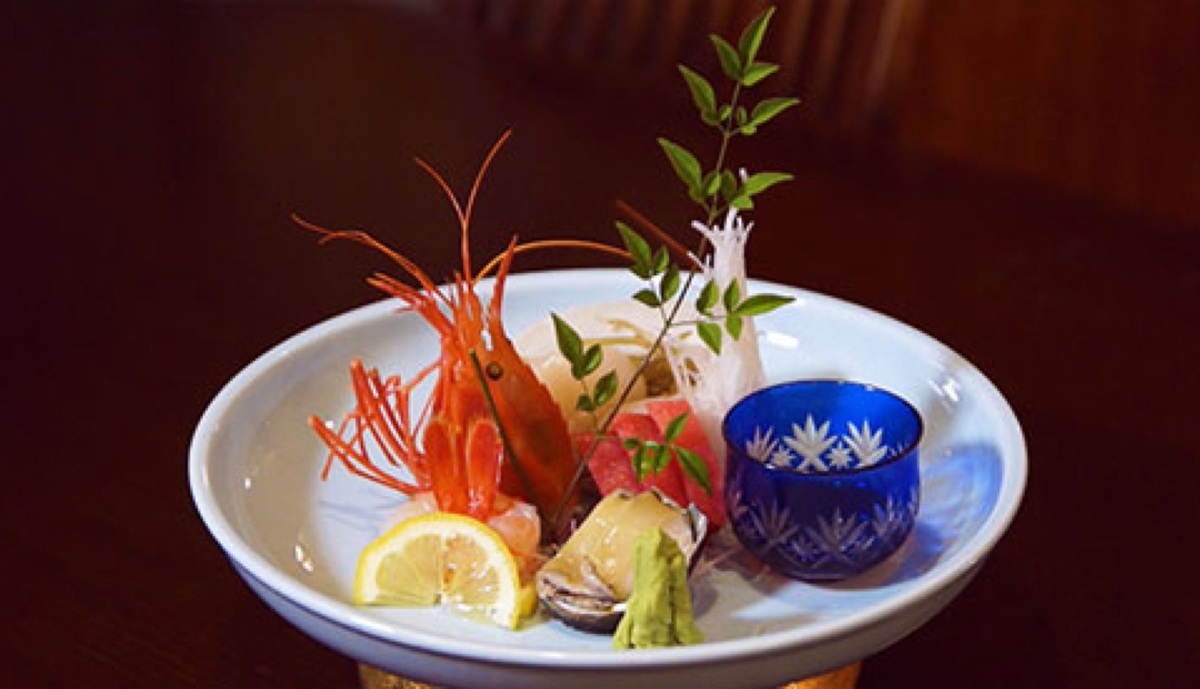 Tucked inside the Park Shore Waikiki is a place to savor traditional Japanese cuisine for breakfast, lunch, and dinner. Experience Hawaii's beautiful fusion of cultures and flavors at this Japanese restaurant near Waikiki Beach. Yoshitsune serves lunch and dinner, and you'll love the selection of fresh fish, salad, and miso soup. For a light lunch, try the chirashi bowl and the tofu chawanmushi, which is cold homemade tofu sliced into thick noodles.
For dinner indulge in the omakase course where you'll receive the sushi chef's selections of the day's freshest fish. Yoshitsune also serves udon, soba, sukiyaki, and katsu. For dessert, try the green tea ice cream!