Park Shore Waikiki is conveniently located just a short drive from the Hawaii Convention Center and Ala Moana Center, and just a short drive to Downtown Honolulu. Experience the quieter side of Waikiki without sacrificing any convenience. You'll delight in our full range of services for both business and leisure groups, and our friendly service will make every attendee feel at home.
Destination Weddings in Paradise
Waikiki is a popular spot for couples to make their vows not only because of its lush, serene backdrop with the beach and park, but also because it exudes romance, authentic Hawaiian style and aloha. Park Shore Waikiki knows how important your special day will be, and we're happy to provide beautiful accommodations to match your gorgeous ceremony and reception for your Diamond Head wedding.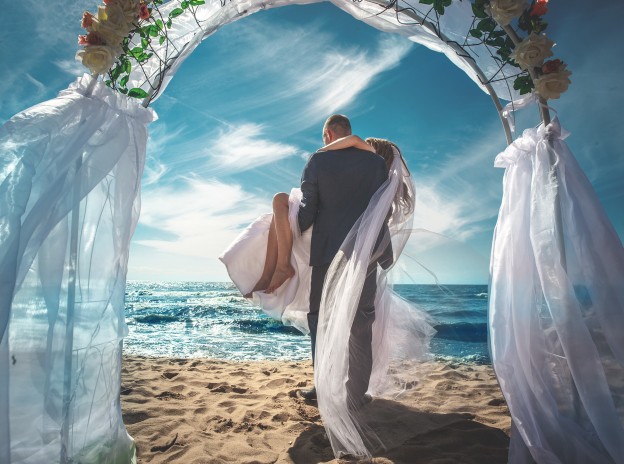 There is nowhere in the world that captures the beauty of the earth, wind, water, and sky quite like Hawaii.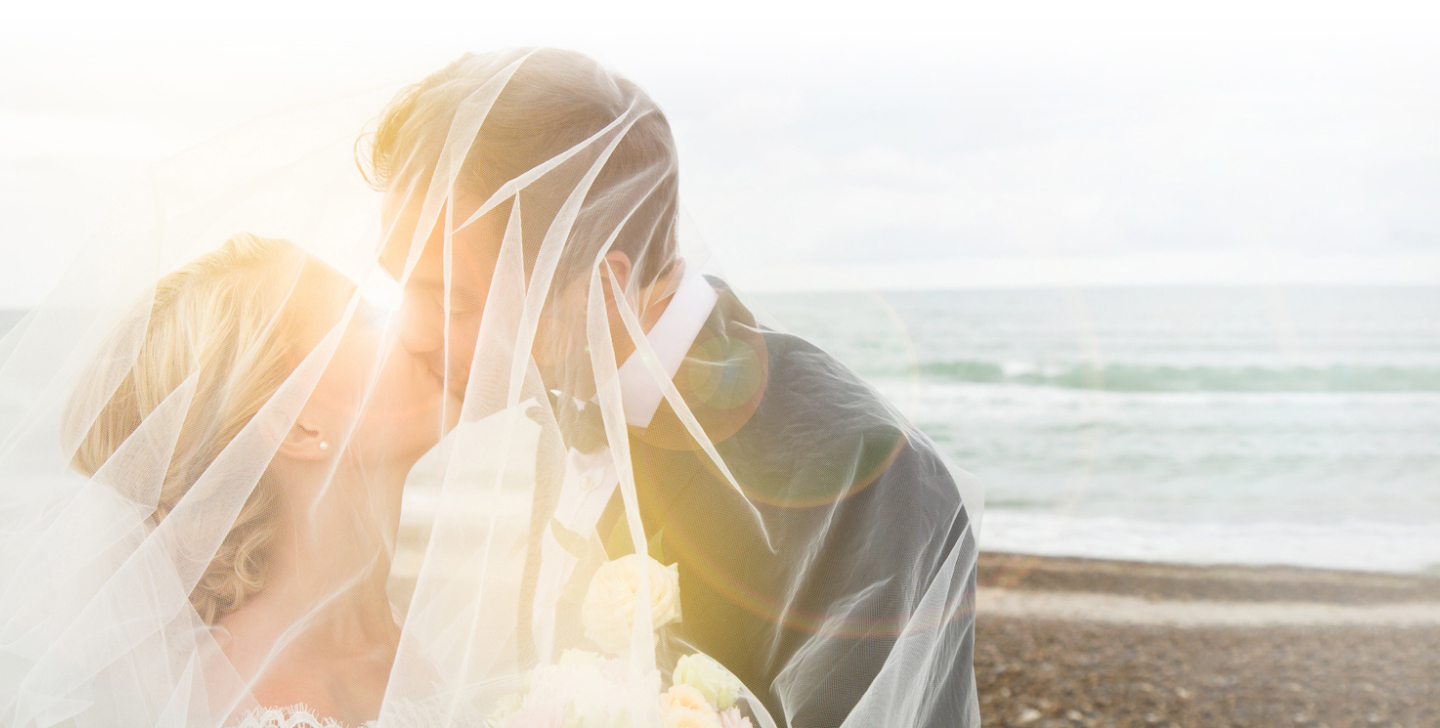 With 512 square feet and space for up to 40 guests, the Park Shore Meeting Room is perfect for your small business meeting, retreat, or event in Waikiki. Our meeting room features WiFi, tables, chairs, setup and cleanup, a whiteboard, built-in screens, and a projector upon request. Catering is also available, and the space is offered at both daily and hourly rates. You can also take advantage of discounted room rates for parties seeking 10 or more rooms. We offer great savings if you're gearing up to gather your friends, family, or coworkers for a Waikiki getaway!
The Park Shore meeting room is accessible. For more information, please view our Accessibility Statement.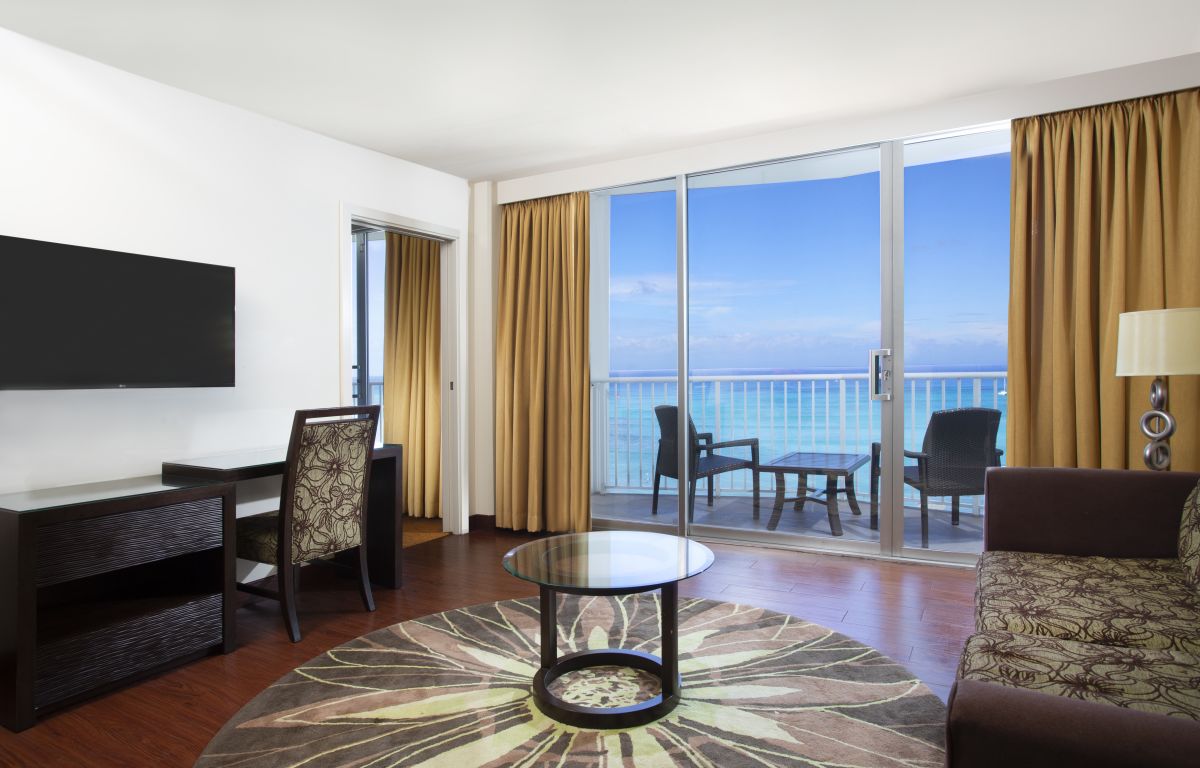 Spacious Accommodations for Business, Pleasure or Both