Please note that our rooms and suites are ADA compliant under the Department of Justice ADA Title III Regulation 28 CFR Part 36, 1991.
ADA rooms are available. We also invite you to view our Accessibility Statement.
Special offers
Make your Hawaii getaway all the sweeter by reserving your Waikiki accommodation with one of our limited-time promotions, special offers or packages.
Rise and Dine
Enjoy daily meal vouchers for two!
view offer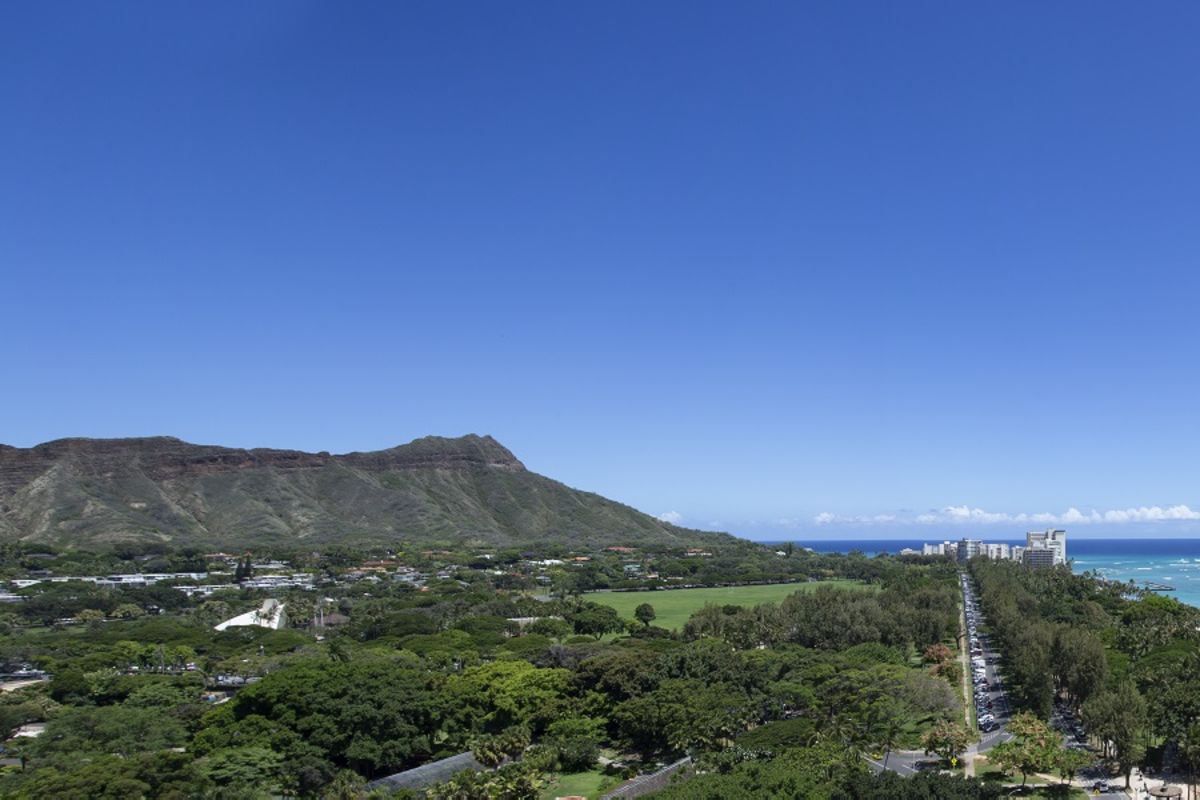 Perk at the Park
Perk at the Park | Up to 20% off Rooms + $10 Gourmet Coffee Gift Card Daily
view offer
Weekly Rate
Work, Play, Stay in Hawaii even longer!
view offer